My Sincerest apologies for those expecting this thread YESTERDAY.
Let's just say i got caught up in the moment of Germany Vs France and forgot to post it. Since two games are done, i should give you an update...
July 4th, 2014 12pm
Vs
The Die Alder came away with a big victory in this match against the Les Blues due to a Matt Hummels header in the 13th Minute. Die Alder are heading to Semi Finals for forth straight world cup.
Result: Germany 1-0 France
July 4th,2014 4pm
Vs
pure domination by Brazilians but they didn't leave the game without any consequences as they have lost there main man Neymar for the rest of the world Cup with a Broken Vertebra.
July 5th, 2014 12 pm ABC

Vs

July 5th,2014 4pm ESPN
vs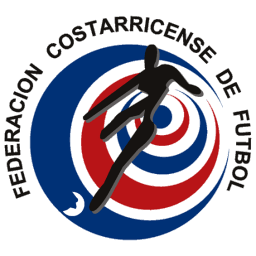 Don't forget the Semi Finals begin on Tuesday With Brazil Vs Germany.
Good Luck to all teams in the world cup and enjoy your INDEPENDENCE DAY WEEKEND.
Here are your Semi~Final Matches for the World Cup
July 8th,2014 On ESPN - Semifinals
Estádio Mineirão, Belo Horizonte
Vs
July 9th,2014 on ESPN - Semifinals
Arena Corinthains, Sao Paulo
Vs