1-Damonre Moore,Pass rusher with good size could play DE in Jets 4-3 (by the way i think the jets will switch to a 4- 3)
would bring great big play ability and would be a great addition.
2-Brennan Williams-Big,mean,nasty right tackle who would be a starter right away.Injury may drop him but anyway the the Jets have sent most scouts to NC games.
3-Dallas Thomas -G from Tennessee who could be another rookie starter and a upgrade from Slauson who they wont resign.Thomas can also play T.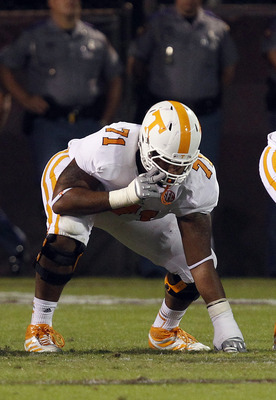 4-Zac Dysert QB who could fight for a starting role Jets may take a chance hear considering the last couple of middle round qb's,Kaepernick,Wilson.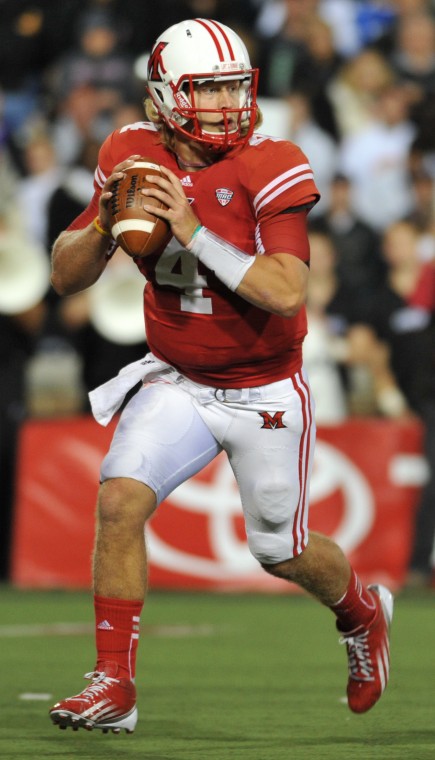 5-Phillip Thomas Can play both safety positions and with Landry most likely gone they could give Bell a one year contract.
6-Montori Hughes NT from Tennesee Martin can play hybrid 4-3 NT and can replace Sione who will be cut.
7-Dominick Le Grande-Another S who will start this year or next can hit like Laron and is from Marshall.